We are a working farm open to the public by appointment only.  
Scheduled tours and workshops will be noted here.    Learn about our events first by signing up for our monthly newsletter here (link to sign up). announcements. 
Tours are scheduled Monday – Friday, June through September and we welcome anyone interested in nature, native plants and learning more about a wildflower seed production farm.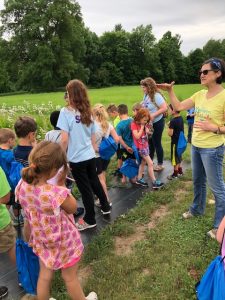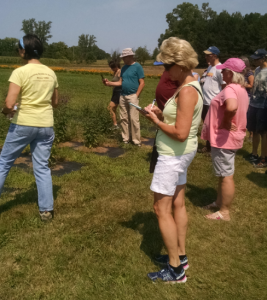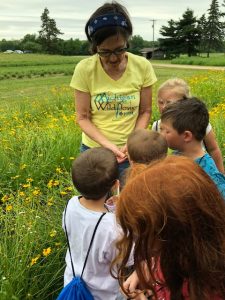 We are excited to bring workshop/tour opportunities to you again this season. Events will:
take place at MWF, 11770 Cutler Rd., Portland
require reservation at michiganwildflowerfarm@gmail.com or 517-647-6010
have space limited
take place 100% outdoors (dress for the weather)
allow social distancing
ask that you bring your folding chair, food and water
have wildflower seed pkts., honey and other MWF merchandise available for sale
Children's Farm Day
June 21, 10:30 - 1:30 pm
Bring your child (ages 5-12) to visit the Michigan Wildflower Farm! We'll have a nature scavenger hunt for everyone to take part in and each child will make seed balls to take home. Bring your picnic lunch, walking shoes and dress for the weather.
Wildflower Farm Tour
July 19, 6:30 - 8:30pm
July is peak time for blooming wildflowers at our farm. Walk the fields with us while we talk everything native plants. Don't forget to bring your camera.
$20/person
Seed Collecting 101
August 17, 6:30 - 8:00 pm
Seed harvesting peaks at this time of year. Walk the wildflower fields with us and we'll demo the how to's of seed collecting and saving. You'll leave with seeds to plant at home!
$20/person