We are a working farm open to the public by appointment only.  However, we will note scheduled tours and workshops offered here and you may also sign up for our monthly newsletter for event updates.  Please contact us via phone or email to schedule your own tour for your group.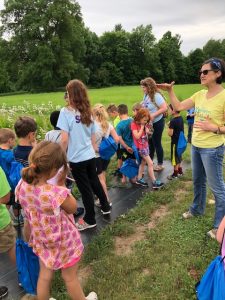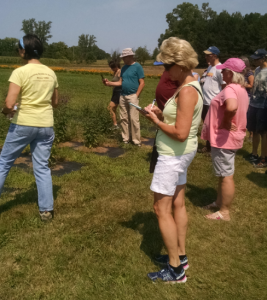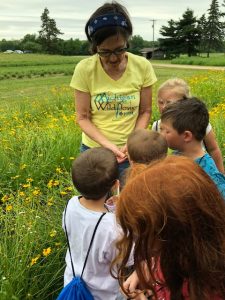 EVENTS
We are excited to bring workshop/tour opportunities to you again this season.
All events will be at MWF, 11770 Cutler Road, Portland, MI.
Reservations are required, please contact michiganwildflowerfarm @gmail.com or 517-647-6010
$20 fee payable at time of event
100% outdoors
Space limited to 12
Social distance easily maintained
Provide your own folding chair, food and water
Ten Steps to a Successful Wildflower Planting
Esther Durnwald will provide a hands on version of MWF's Ten Steps, which will include demonstration of site preparation and seeding techniques.
June 15, 6:30 pm - 8:30 pm
Wildflower Farm Tour
This is peak time for blooming wildflowers at our farm. Walk the fields with us while we talk everything native plants and don't forget to bring your camera.
July 7, 6:30 - 8:30 pm
July 13, 6:30 - 8:30 pm (Full)
Seed Collecting 101
Seed harvesting peaks at this time of year. Walk the wildflower fields with us and we'll demo the how to's of seed collecting and saving. You'll leave with seeds to plant at home!
August 17, 6:30 - 8:30 pm